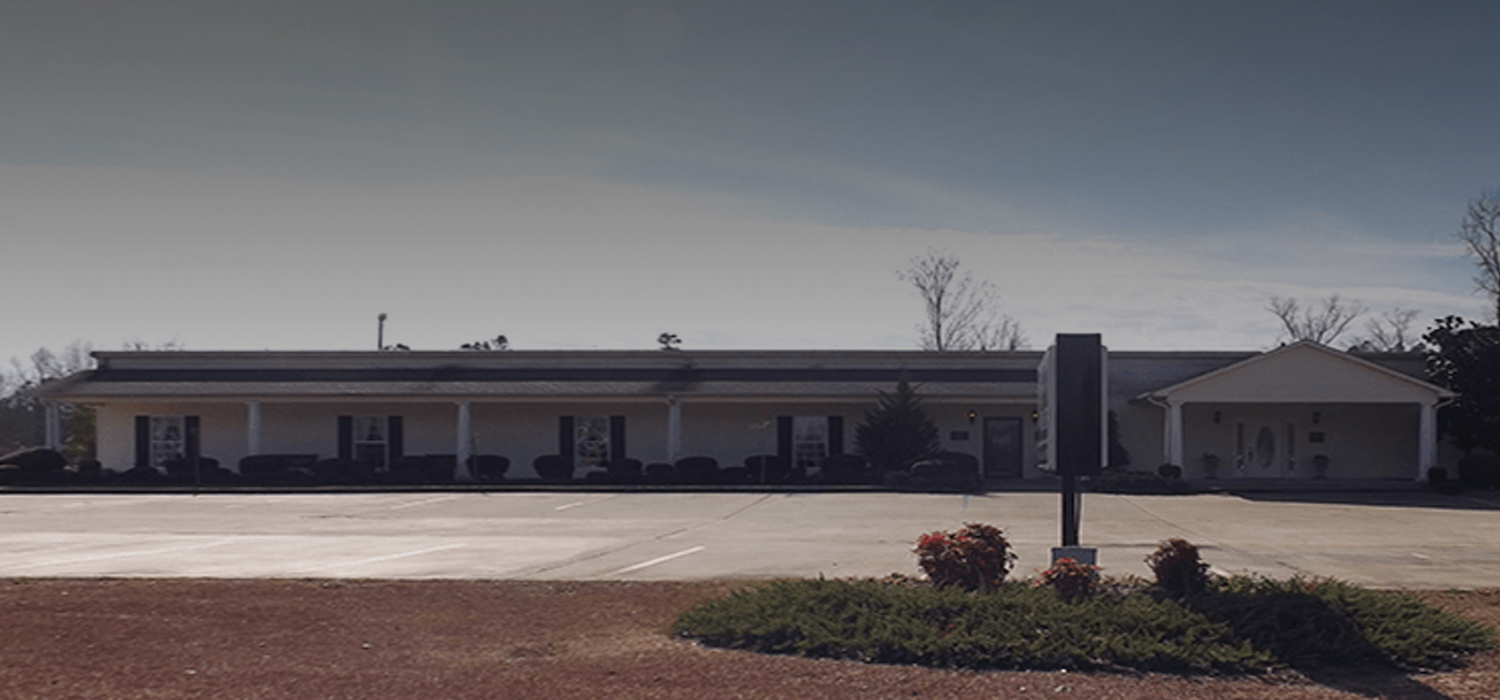 COVID-19 UPDATE
We will continue to remain in compliance with the directive from Governor Kay Ivey and the Alabama Department of Public Health concerning COVID-19. As of May 13, 2020, we will conduct funeral services, memorial services, and graveside services like normal. There is no limit on attendance, but we will maintain social distancing guidelines as set forth by Governor Ivey. We appreciate your patience and understanding as we continue to serve you and your family during these uncertain times.
Etowah County EMA COVID-19 Updates: gecema.com
When you have experienced the loss of a loved one, you can trust Glencoe - Hokes Bluff Funeral Home to guide you through the process of honoring their life.
Recent Obituaries
---
Find your loved one below to share a memory or express your condolences. You may also show sympathy by sending flowers.
Send Flowers
Subscribe to Obituaries
Enter your information to receive emails when new obituaries are published.
Our Services
---
Whether you have just lost a loved one, are planning your own end-of-life care, or are continuing on your grief journey, we are here for you.
How We Can Help
Glencoe Hokes Bluff Funeral Home and Cemetery is dedicated to providing all of our guest families in Glencoe with the highest level of service within the Funeral and Cemetery professions. As caregivers, we pledge to treat each family with dignity and compassion. As citizens, we pledge to work with our fellow citizens to improve all aspects of community life. We always strive to treat those we serve with kindness, care and consideration.
Get in Touch
Glencoe – Hokes Bluff Funeral Home
1901 Piedmont Cutoff Highway
Glencoe, AL 35905
Phone: (256) 492-5550
Glencoe – Hokes Bluff Cemetery
1901 Piedmont Cutoff Highway
Glencoe, AL 35905
Phone: (256) 492-5550
Anniston Memorial Funeral Home
3865 US Highway 431
Anniston, AL 36206
Phone: (256) 820-0024